You like to drive your car with the peace of mind that comes with knowing everything's working like it should under the hood. An oil change is one the key elements to keeping your car running smoothly.
When you service your vehicle regularly, you help cut back on some of the challenges that could arise. As the oil in your car is put to use in lubricating the vehicle, it starts to get old. Eventually, that oil thins, gets dirty and stops the way it should. This can lead to overheating, reduced gas mileage, and, most importantly, larger breakdowns that can lead to hefty repair bills.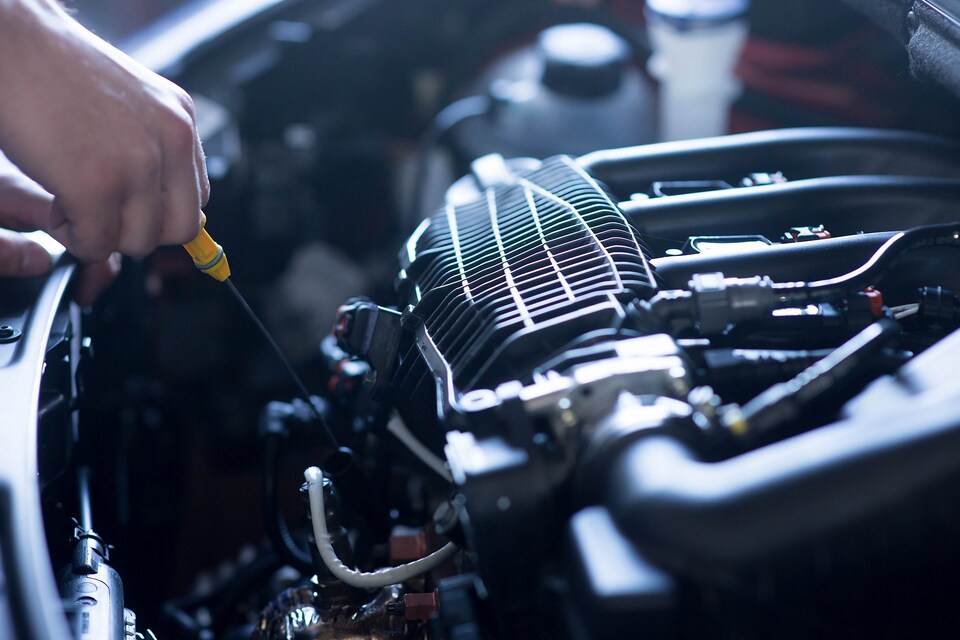 Professionals recommend regular oil changes to make sure this doesn't happen. You can check your vehicle manual for a better idea of what "regular" means for your car. Many also choose to err on the side of caution and get their oil replenished every 3-5,000 miles and with every inspection.
The next time you need oil maintenance, get in touch with the service center at Napleton Lincoln in Glenview, IL. Our staff has the skills and tools to help with all of your maintenance needs.