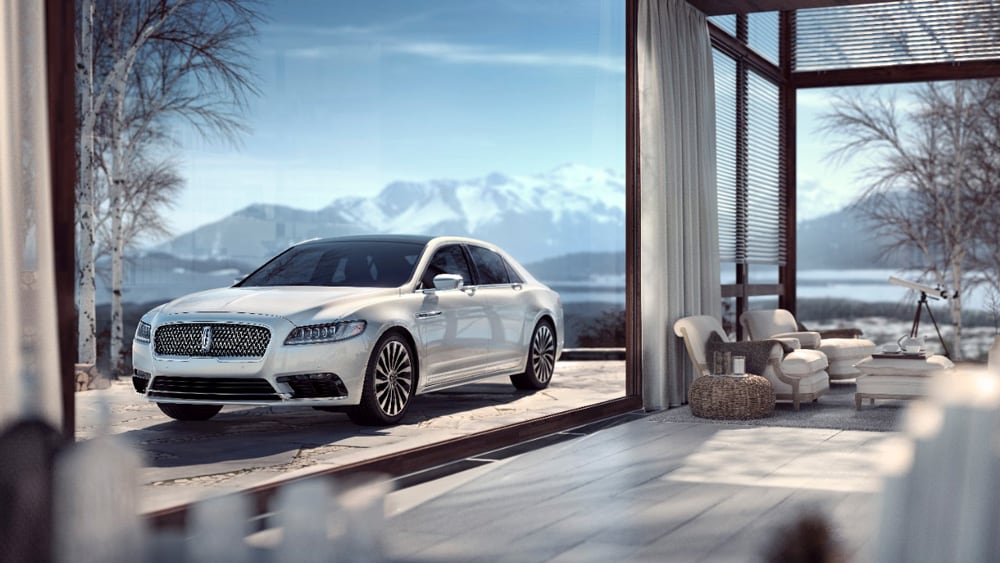 Here at Napleton Lincoln in Glenview, we want you to know all your options when it comes to buying and leasing a vehicle, and it brings us to a common question we get from drivers in Glenview, Highland Park, and Schaumburg, IL: what's the differences and advantages to buying or leasing?
We'd like to explain that for you by highlighting the basic things you can expect from buying or leasing a vehicle, so you can make the smart, and informed decision when you come in to take a close look at our selection of standout luxury Lincoln vehicles.
Buying a New Lincoln Vehicle
When you own, you don't have to worry about wear and use, because you're not subject to it by the automaker as you would be in a lease
There's no limit on the mileage, which there is on leases
You have full ownership of your vehicle, where a lease you are making payments on set terms for a standard amount of time
Leasing a New Lincoln Vehicle
Lease payments are generally lower compared to when you buy
You give yourself the opportunity to drive a new car every three years, as a lease is a set amount of time, so this provides more flexibility with your driving options
You also get the factory warranty to cover major repairs, which you would when you buy, as well
If you'd like to learn more, or have additional questions, feel free to contact us or stop in and visit our Finance Center. Our team would be happy to provide you with more details and help you determine which path is right for you.